CASA volunteers review records, research information, and talk to everyone involved; social workers, attorneys, judges, parents, teachers, family members and, of course, the children themselves. The CASA volunteer then presents their recommendation to the court as to what they feel is in the best interest of the child. Judges rely heavily on this information to make an informed decision on the child's future.
CASA is the only organization that empowers everyday citizens as appointed officers of the court.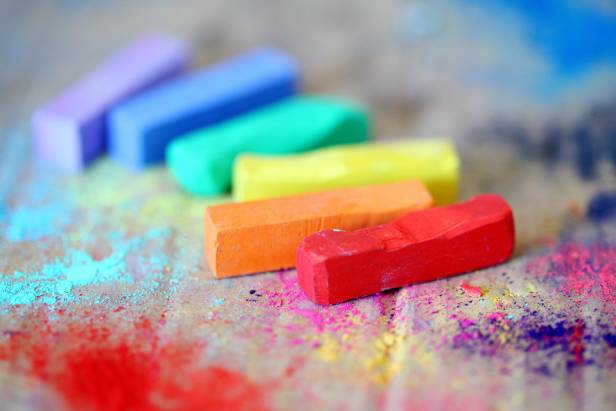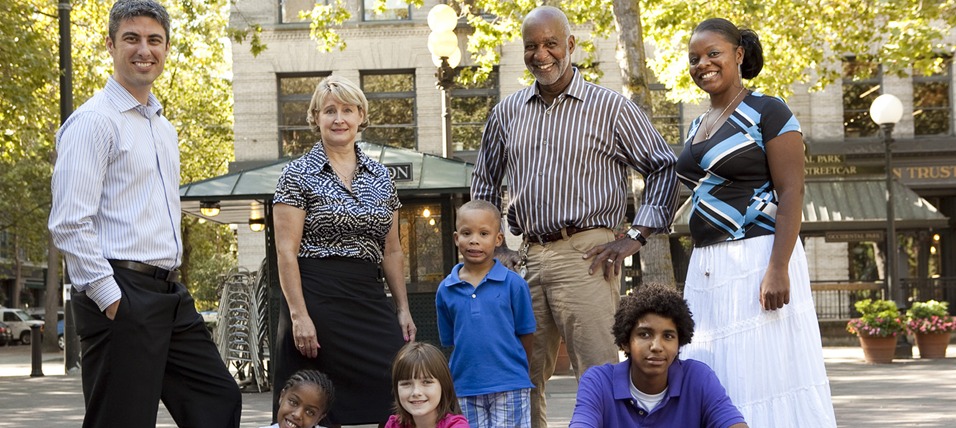 As little as 10 hours a month will make a direct impact on a child's life and future. Become a CASA volunteer and be rewarded with some of the most powerful and fulfilling experiences of your life.
Do you need financial assistance?